1

2

3


4
5



6
7

8

9

1. Archangel from X-3
2. Cyclops- song "Lose it all" Backstreet Boys
3. Archangel
4. Archangel- song "Bring me to life" Evanescence
5. Veronica Mars- song "Damaged"
6. Veronica Mars
7. Logan from Veronica Mars
8. Veronica Mars- song "In His Eyes" Jeckyll and Hyde
9. Veronica Mars

Current Mood:

happy

Current Music:

Csardas on Naxos online
<td> <table border="0" width="450" bgcolor="#000000">

You will take over Uruguay using only one hundred monkeys sitting at one hundred typewriters


Take this quiz at QuizGalaxy.com

</td>
</table>
newest set... Stephen Foster song

quote is from LOTR
the last of my sailor scouts...

Darian and Serena




The Sailor Scouts

The Outer scouts- Saturn is already posted:)




Ethan Embry:)- so cute the quote is Empire Records
Pic Empire Records- Quote from Relient K Let it all out
Pic Empire Records- Quote from Relient K
Pic Empire Records- quote from there as well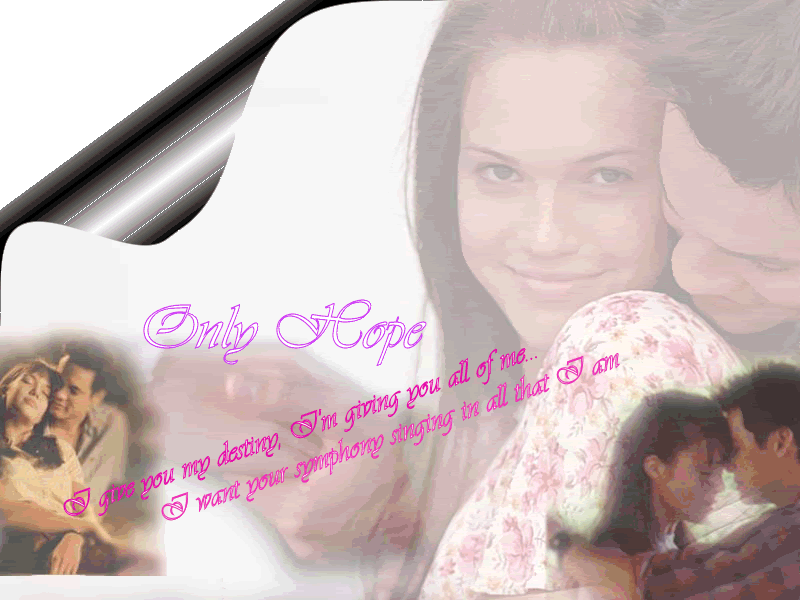 Learned a bunch of fun stuff with this one:)
SO yeah not much going on at work- going home for the weekend:)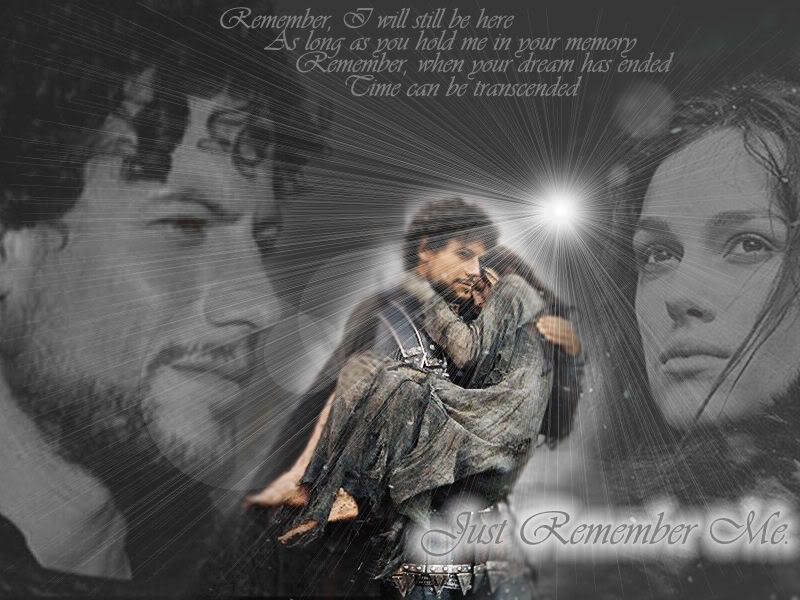 Ok so I skewed the story a bit... but hey it looks pretty cool:)

02. Oberon, the king of the fairies. Even when you are at a loss, you never show it and then you find your way out.
03. Midnight, the witching hour. I always think of you when the clock strikes twelve in a movie.
04. Anything that starts with Vivi...
05. 3 words...Trans-Siberian Orchestra.
06. a lioness
07. Why can't you see the beauty in yourself?
01. Mamacita. I love that there's a fire in you (i.e. the Flambe!), it may sputter for a time, but it always comes back strong.